CNIM MARTIN has been nominated as exclusive representative of LAB (subsidiary of MARTIN Group) for its state of the art Air Emissions Control and Flue Gas Treatment technology and solutions for Waste-to-Energy applications and Industries.
For over sixty years, LAB has been designing and building turnkey Flue Gas Cleaning (FGC) for Waste-to-Energy, Biomass and Thermal Power Plants as well as for Industries. The solutions provided by LAB are backed up by more than 450 Lines installed in the most stringent countries.
LAB counts about 200 highly skilled specialists and devotes considerable efforts in R&D enabling to propose a large portfolio of advanced Flue Gas Cleaning (FGC) systems from dry to semi-dry and wet technologies including catalytic systems and condensation units, protected by numerous patents. Waste-to-Energy lines fitted with LAB Flue Gas Treatment represent an equivalent of waste coming from more than 150 million habitants.
Thanks to this association and technology transfer, CNIM MARTIN is able to offer and deliver New built or Retrofit competitive taylor made Emissions Control solutions for Industry, WTE plants within Asia; localised and Fit for purpose designs, suitable for all Asian environment conditions, standards and regulations.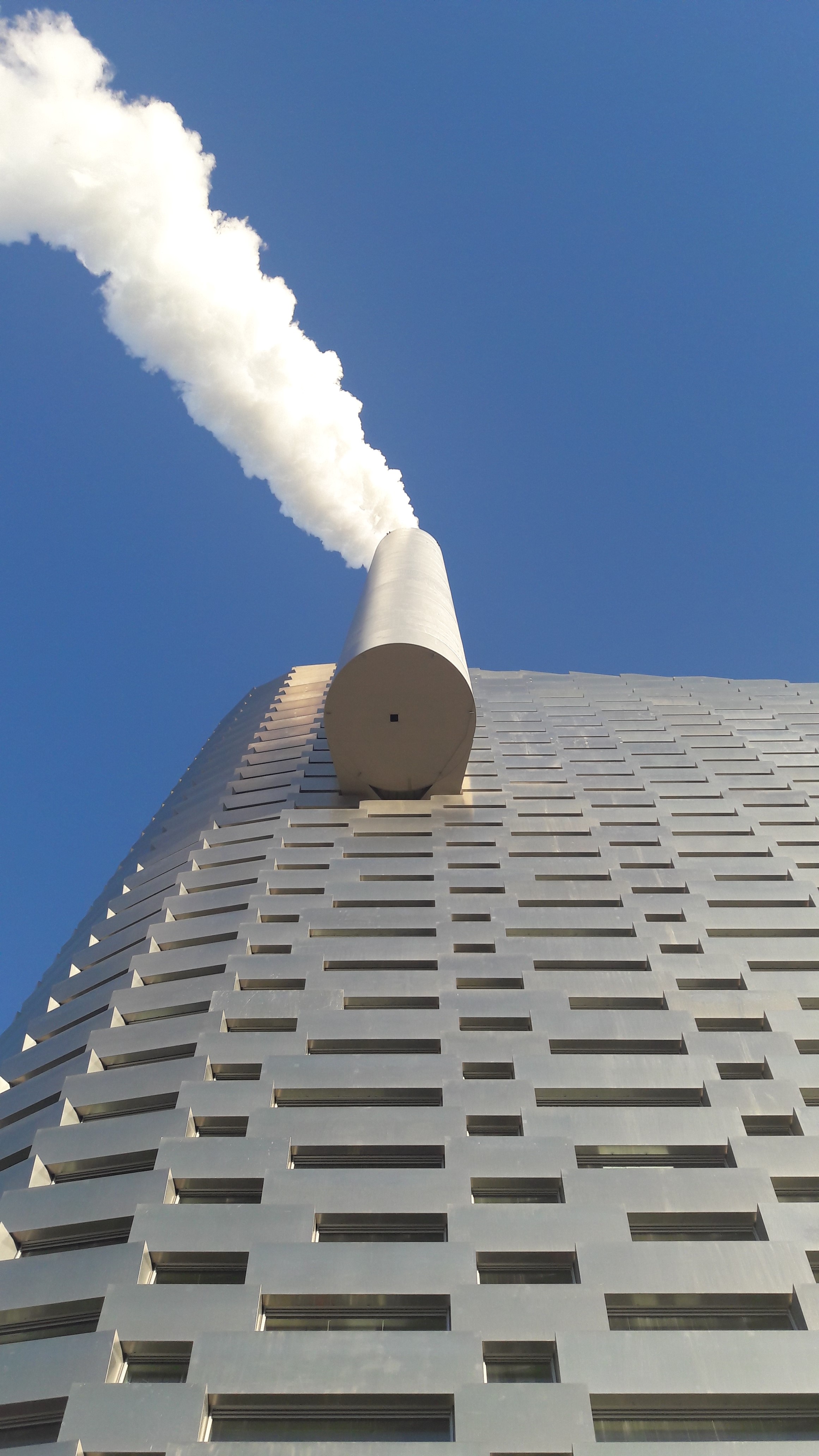 Solutions for Waste to Energy
For Waste to Energy applications, in the recent years, LAB has been developing and delivering its patented process SecoLABTM turnkey lime or sodium bicarbonate reagent based dry and semi-dry solution, which is now brought into the India and Asian market by CNIM MARTIN.